Palms
A whimsical sanctuary filled with natural light from the atrium above and surrounded by the calming sounds of fresh-flowing water features, you'll drift into another world while at Palms.

Palms offers a thoughtful and inspired menu designed to vanquish hunger pangs at anytime throughout the day or evening. Start the day with a freshly ground gourmet coffee in Macao's lushest setting. A Nutella Latte or Bicherin Italian Style Mocha and perhaps a treat of gourmet Belgian waffles will give you a fabulous kick-start to the day. Or after a morning of sightseeing in Macao, lunch at Palms is a treat, with plenty of light options like salads, sandwiches and burgers, along with full meals like pizza, noodles and more. Meeting up with friends for an afternoon drink? Graze on a sharing plate or opt for the low tea or high tea supper, both guaranteed to bridge the hunger gap until well into the evening. Plus, the list of innovative signature cocktails like the Cranberry Affair and Cotai Emerald makes Palms the prime location to launch your evening.

Palms has a vibrant atmosphere that makes it an exciting hub throughout the day. Mix your own cocktail or be brave and try a jelly cocktail, like the Rainbow Jelly Shooter!
Cuisine: Light fare and afternoon tea
Address: Level 1 Sheraton Grand Macao Hotel, Cotai Central
Hours: 8:00AM - 12:00AM (Sunday - Thursday)
8:00AM - 1:00AM (Friday - Saturday)
Orders and Inquiries: (853) 8113 1200
Email: palms.macao@sheraton.com
Menu: Food | Beverage | Afternoon Tea
A Fresh Taste of Hokkaido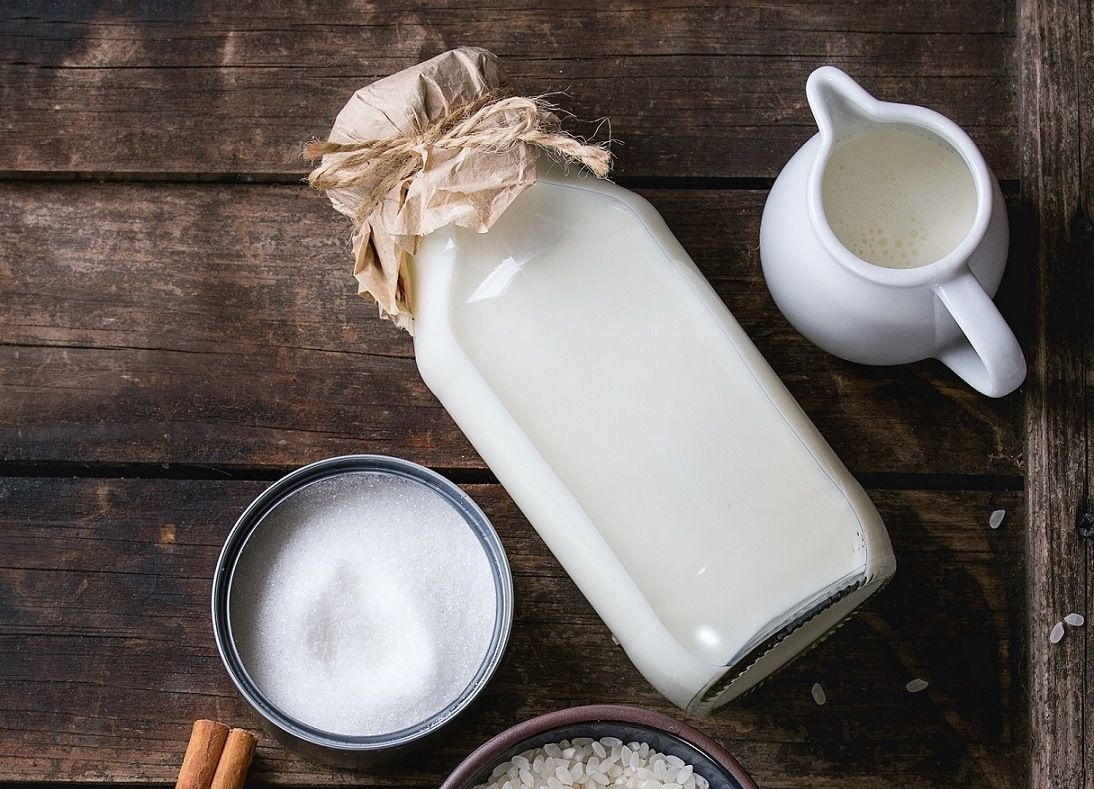 Highly-admired for its smooth and rich flavour, Hokkaido milk has become a much loved treat for dessert lovers everywhere. Get spoiled by our culinary team and enjoy the Hokkaido milk dessert buffet which offers not only classic milk puddings and milk custards, but also all-time favorites like cream puffs, milk buns, milk soft ice cream and other delights!
Every Saturday & Sunday, 2:00PM ‐ 5:30PM
Hokkaido Milk Dessert Buffet
HKD/MOP168++ per person
Hokkaido Milk Dessert Buffet + Savory Tea Stand
HKD/MOP398++ two persons
SPG®Members enjoy 20% Discount
#iLovePalms - Tres Leches Cake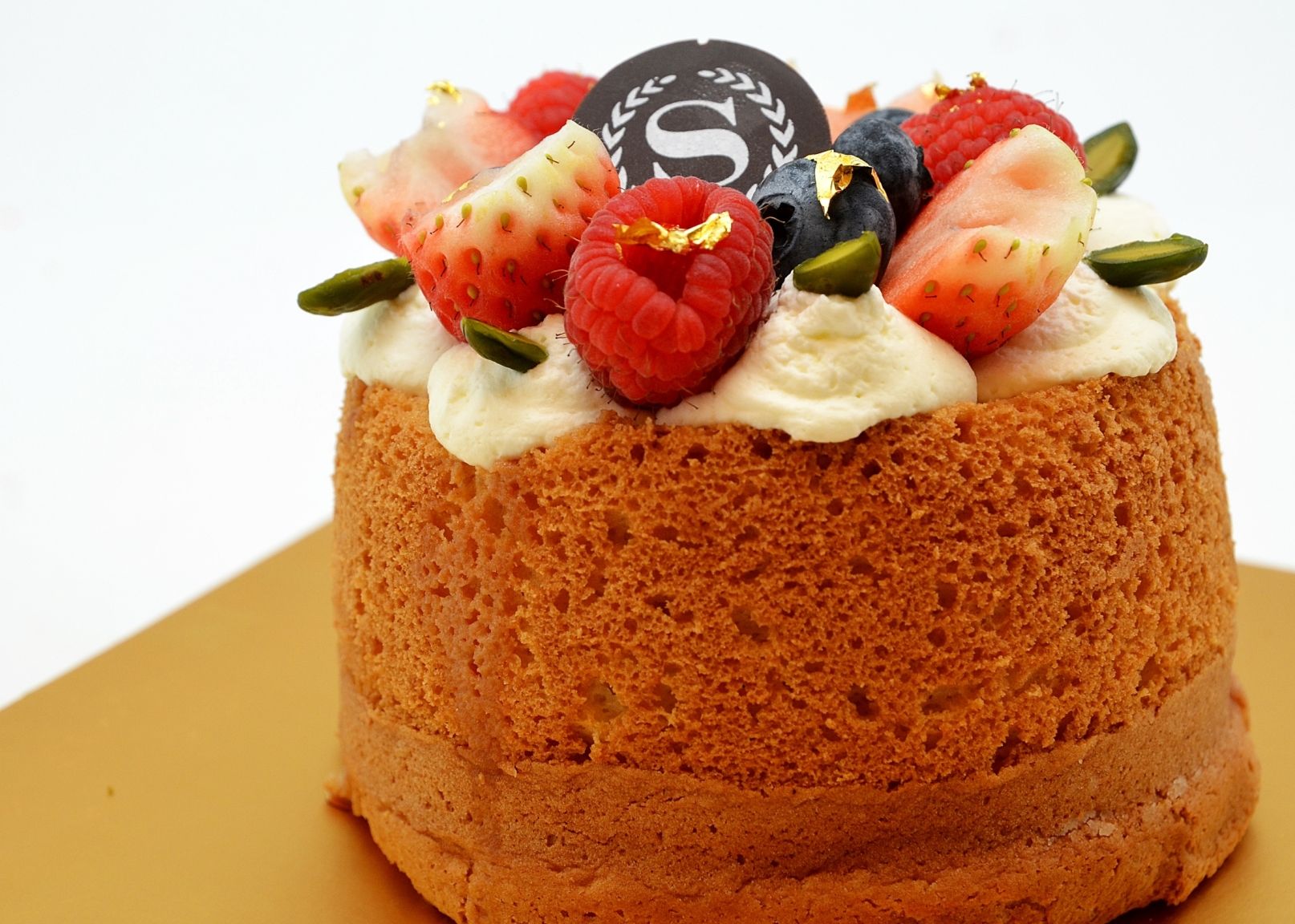 Tres Leches Cake with Fresh Seasonal Berries
Savor the creamy texture of the classic Mexican "Three-Milk Cake"! Light and fluffy sponge cake nicely soaked with mixture of evaporated, condensed and whipped cream, top with fresh seasonal berries. Undoubtedly one of the best desserts you have ever tasted!

Simply take a picture of the cake and share on your Instagram, WeChat or Facebook with hashtag #iLovePalms, you can enjoy 30% discount on the Tres Leches Cake.

Available from now until March 31, 2017
HKD/MOP148++ per cake
The Perfect Pair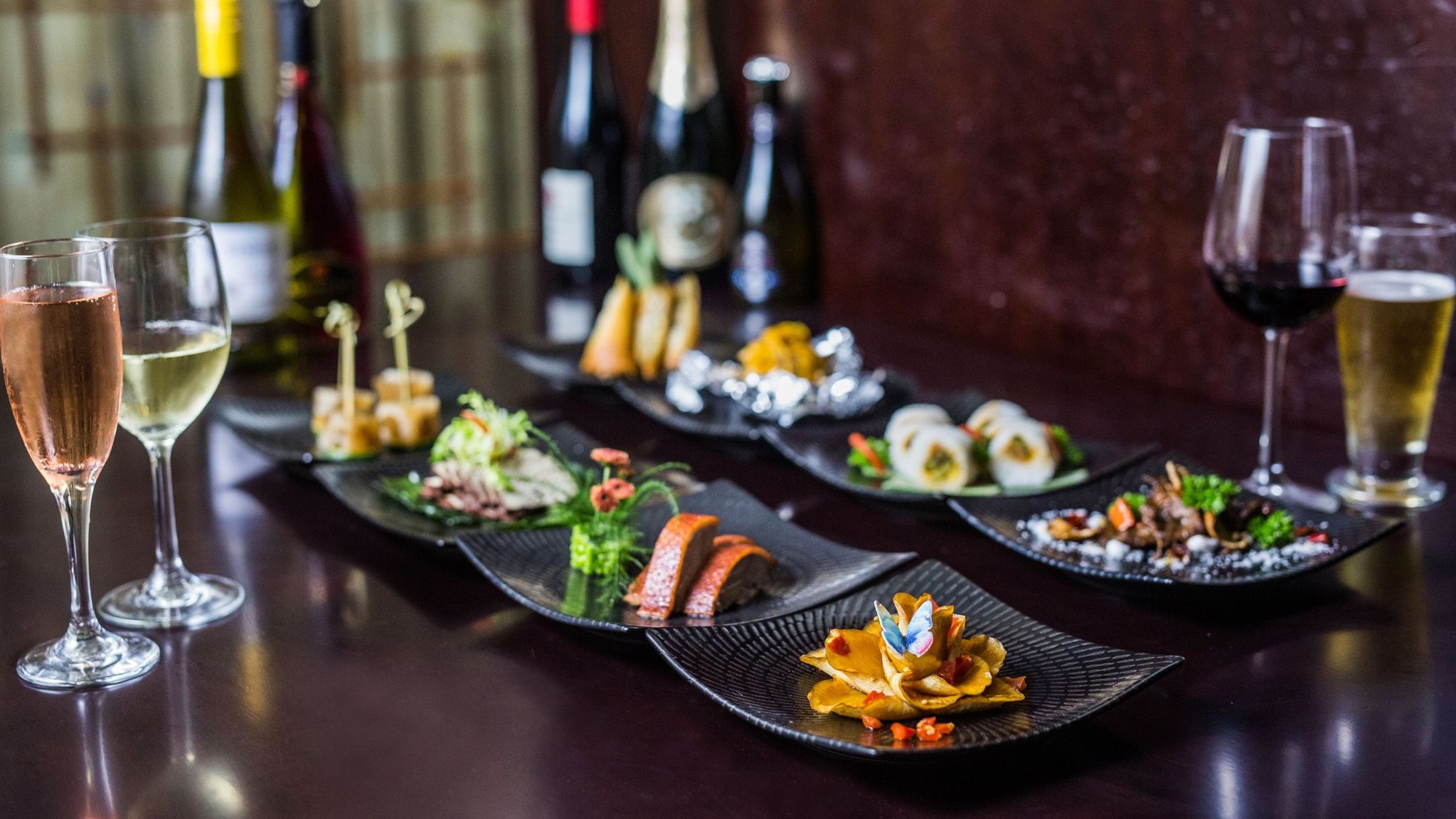 PAIRED China Menu
Inspired by China's eight regional cuisines, this menu distills classical Chinese flavors for a 'East meets West' pairing with alcoholic beverages, presenting new and unexpected culinary experiences.
Available daily | From 12PM
Afternoon Tea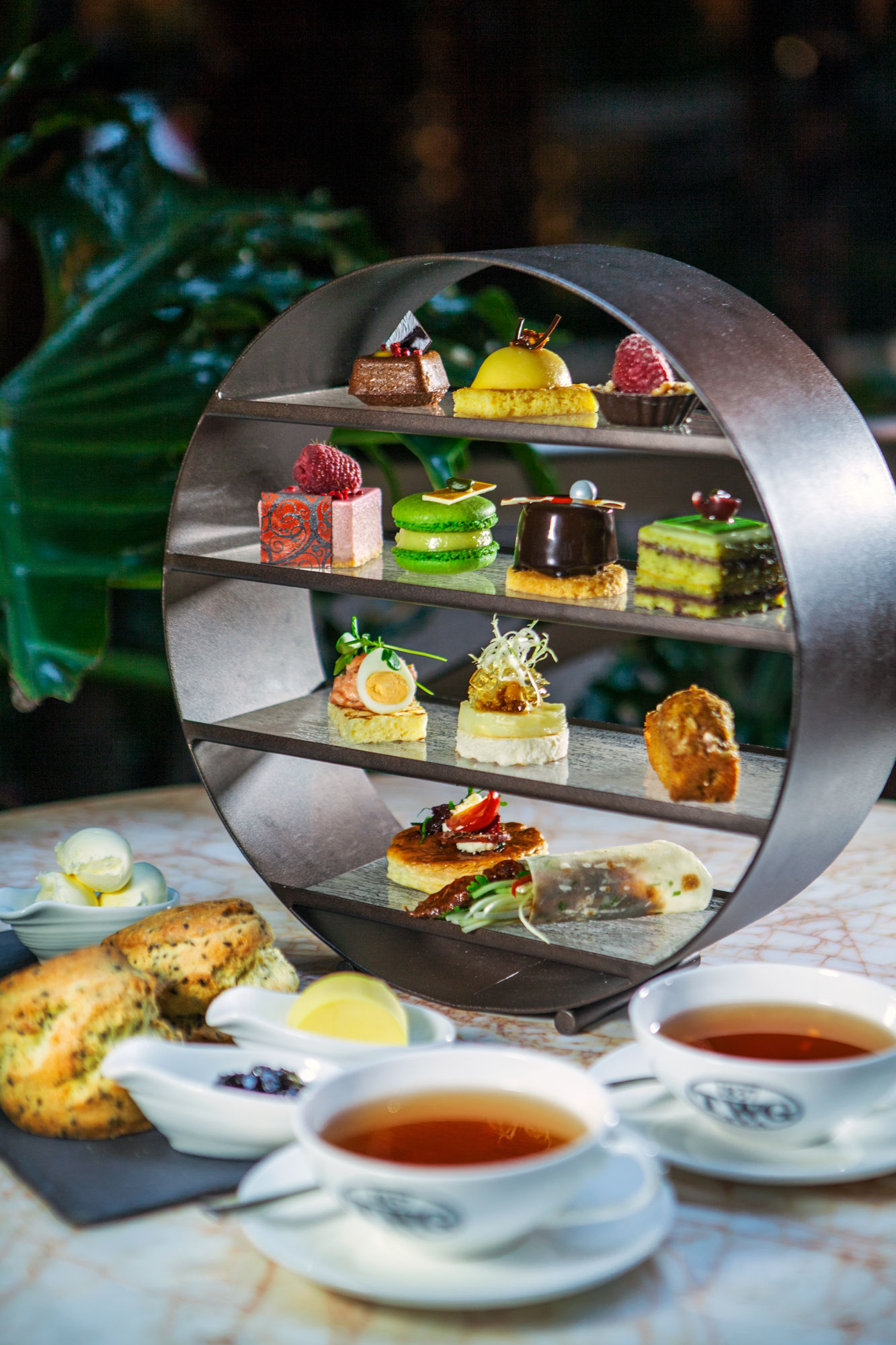 Catch up with friends and family for afternoon tea at Palms. Enjoy savory bite-sized tartlets and indulge in a wide selection of sweet pastries while sipping fragrant Tea WG tea admist the lush tropical palm trees.
HKD/MOP 298++ for two people
> Explore Menu
Available daily | 2PM-5:30PM