Meetings and Events
Meeting only the very highest expectations, the range of event spaces at Sheraton Grand Macao Hotel is topped only by our suite of services and facilities, to ensure every occasion makes a lasting impression.
Explore our meeting space in a different way
Dive into the virtual reality scene and explore our hotel lobby, guest rooms, meeting spaces and more for your virtual site inspection with a google cardboard.

Scan QR code or click here to explore now!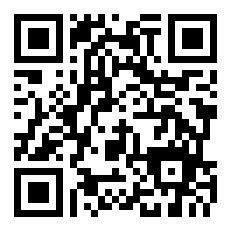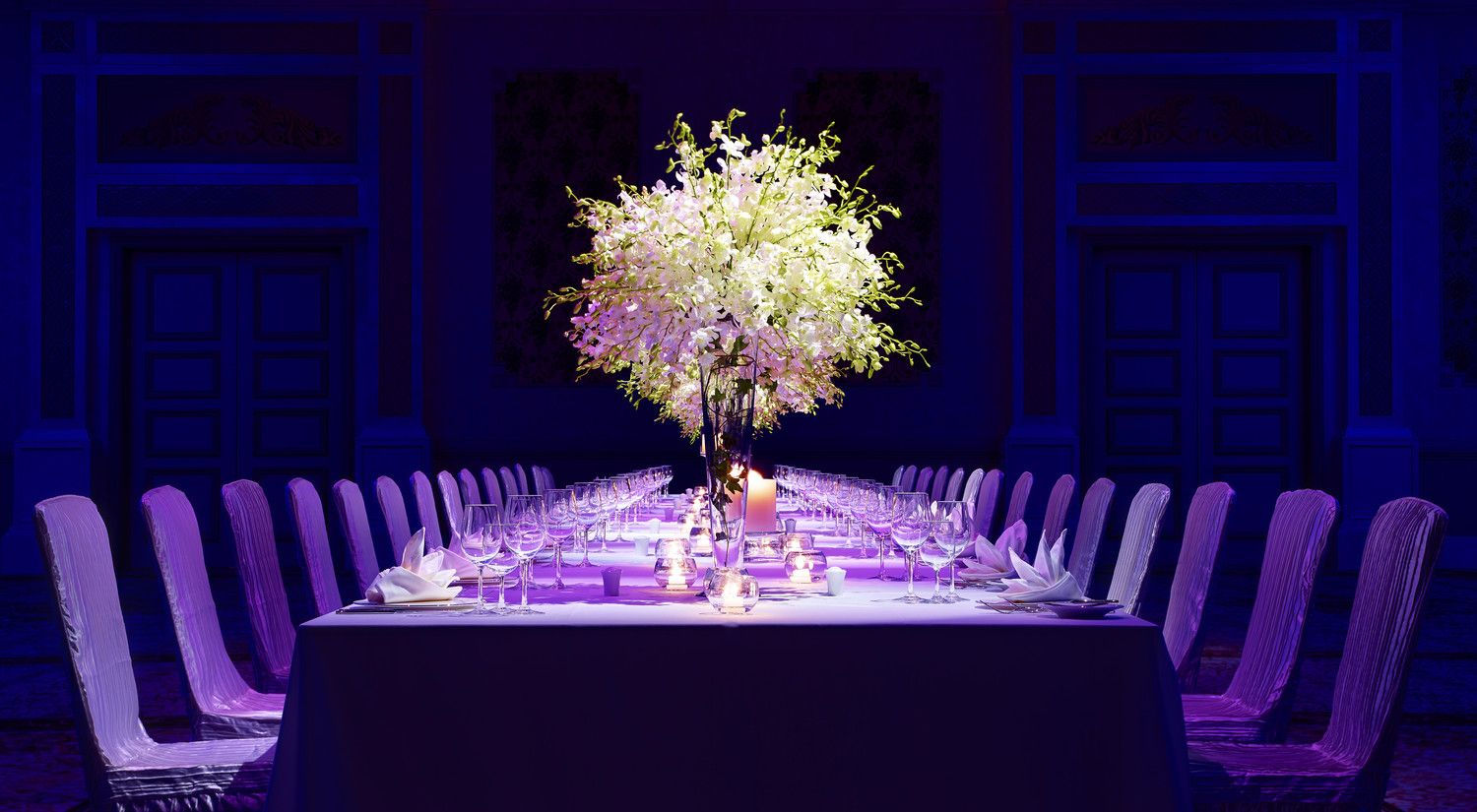 Sheraton Grand Macao Hotel - A Meeting of the Minds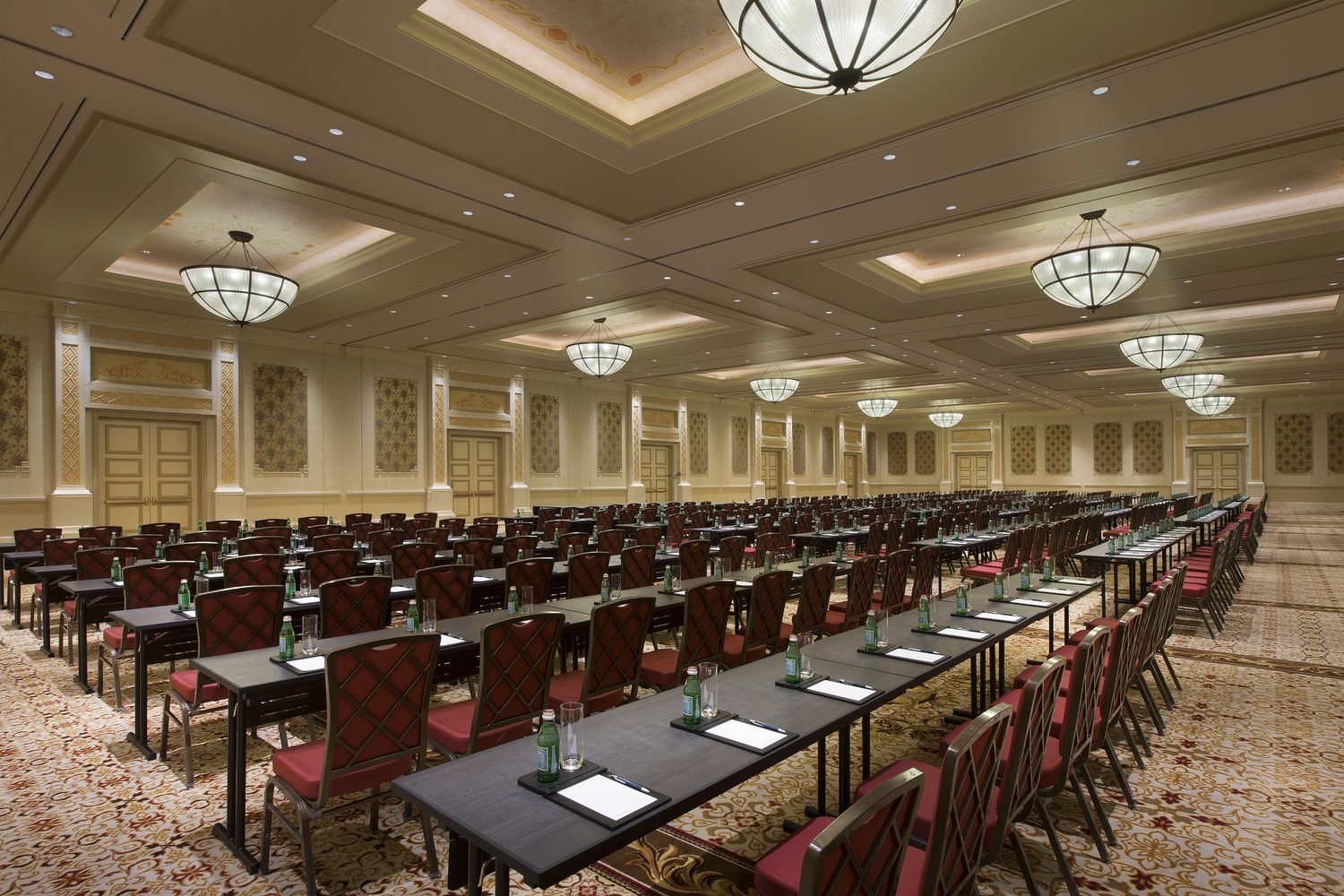 Pick and choose your venue
When it comes to events, one size certainly doesn't fit all. Which is why Sheraton Grand Macao Hotel has a smorgasbord of 16 venue options for event planners (13 fully flexible meeting spaces and three outdoor event venues), making it the host with the most for events of all shapes and sizes.
Inspired Events at Sheraton Grand Macao Hotel
Elevate your next event with one of our exciting themed packages!

Inspired by the unique Macao culture and historical colonial buildings, we will set the scene for a Macanese street fiesta with a colorful stage backdrop, checkered tablecloth and centerpieces of Chinese birdcages with LED lights.

Your guests will be surrounded by touches of local traditions, entertainment by a Fado-style saxophonist, photo opportunities with a rickshaw, and even a thoughtful souvenior. Optional add-ons include customzied food stations, street decorations and a wide selection of additional entertainment options.

We will bring the theme of Las Vegas and classic Bond movies to life with an impressive stage backdrop, and silver tableclothes with stylish centerpieces of Martini glasses, LED ice and casino chips. Guests will be entertained by glamorous showgirls and a Wine and Gourmet casino. Optional add-ons include guest costumes, mixologists and a choice of Vegas-style stage entertainment.
Bring your next event to one of the Sheraton Grand Macao Hotel, Cotai Central's pools. The spacious and private deck areas look out over the glittering Cotai Strip and are prefect for team building and socializing over delicious canapés and drinks.

Offering flexible packages, Sheraton Grand Macao Hotel is the perfect destination for your next get-together. Contact our sales team for more details for your poolside event.
Looking for more special events?
Sheraton Grand Macao Hotel, Cotai Central offers access to more than 19,000m² of flexible function space. A series of tailored themed events offered by the hotel's experienced and creative Event team are designed to impress groups of all shapes and sizes.

So whether it's a themed corporate party, team building or a global event, we've got the perfect plan for you!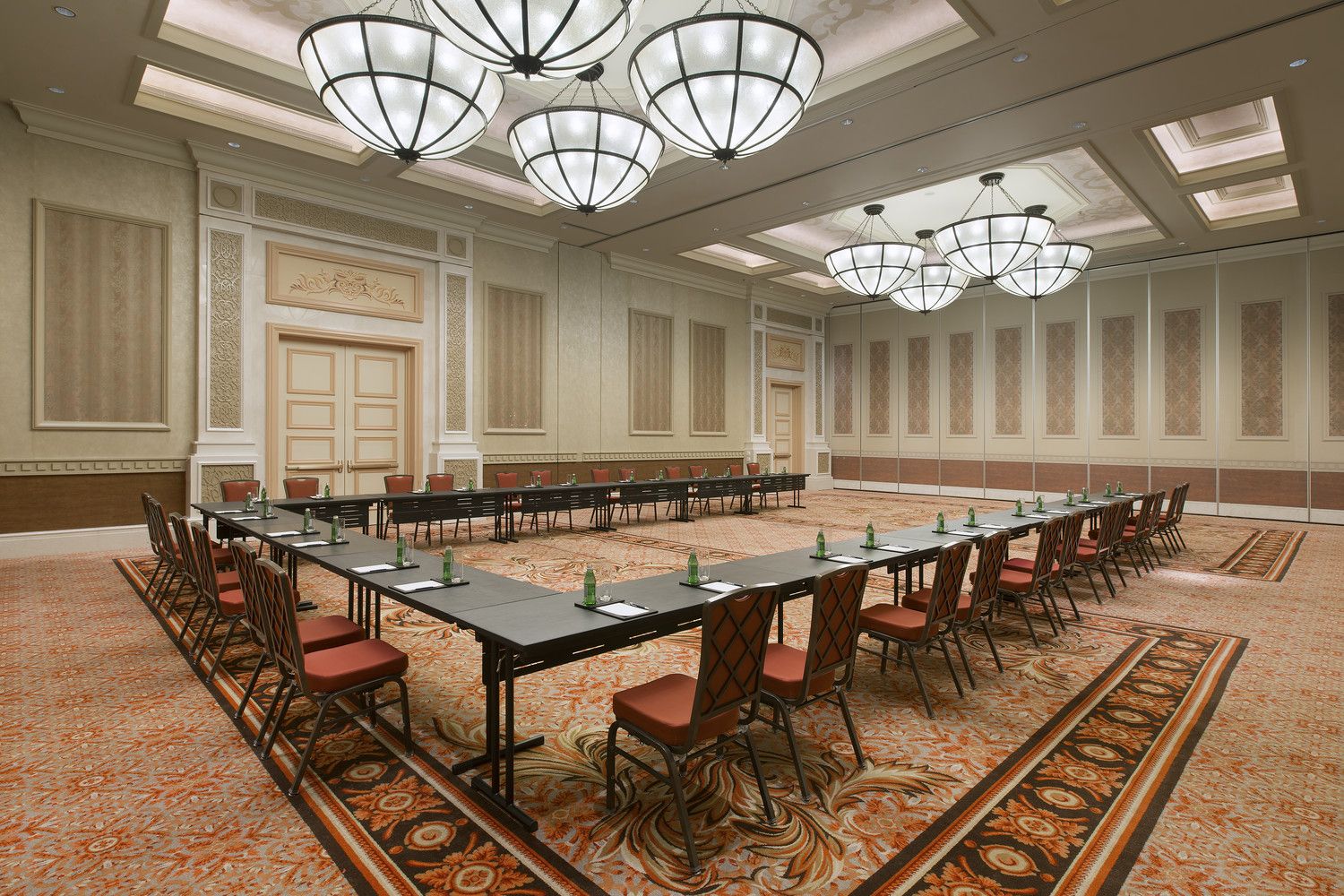 Testimonials
Chris Lam, CEO, Invision Group
"Our Kick-off Meeting at the Sheraton Macao Hotel was a big success. Our Board of Directors and colleagues loved the hotel very much, with the facilities and services both proving excellent. I'd highly recommend your hotel to my business partners and friends and I do look forward to staying in your hotel in near future!"


Sofia Shih, Project Sales, South East Travel Service Ltd
"Our sincere gratitude to Sheraton Macao Hotel for your warm hospitality and superior service during the "Yahoo! 2013 Kick-Off Meeting". The event was an overwhelming success and we will not hesitate to strongly recommend your hotel to others."
NetApp, Inc, Annual Insight technical training conference December 2012
"The Sheraton and Macao as a destination is attractive to such a diverse selection of cultures, it made the decision easy to host our conference there. Travel access was seamless to bring together our key partners and employees from several targeted countries within the Asia region. Sheraton is known as a world class brand. We knew the team would offer our attendees first class service, dining and entrainment that would make it attractive for them to accept our invitation."
Tam Xu, Manager Operations, Launch Group Pte Ltd
On behalf of my colleagues and myself, we'd like to sincerely thank Sheraton Macao Hotel for the support that was rendered for the HP Consumer Summit 2013. I can't thank you and rest of the team enough for the last minute support, requests, "impossibilities" that became possible and the extra attention on all the details spent on this group to make every experience a rewarding one. Truly a team that delivers from the start to beyond the end.
Services and facilities
Creating a successful and seamless event is all about meticulous planning, working with a team of experienced people and having all the equipment you need (and didn't know you needed) on hand and ready to go at a moment's notice. Sheraton Grand Macao Hotel has baked this combination of ingredients to perfection, and added a whole lot of frosting on top, for an extra sweet experience.
Need large scale audio-visual systems for a live concert? No problem. What about a simultaneous interpretation system to ensure multi-lingual conference attendees stay up to speed during a meeting? Check! From video systems, advanced computer technology and technical support services, to the basics like internet access – and everything in between – you're covered at Sheraton Grand Macao Hotel.
Along with all the latest technological facilities and venue options, Sheraton Grand Macao Hotel's superbly organized events team is a professional and experienced outfit that relishes a challenge and is committed to creating a fully-customized innovative event or conference itinerary to wow your guests. Whether you want a glamorous wedding in one of the grand ballrooms, a specially arranged dinner in one of Macao's majestic heritage buildings, team-building exercises or tours and cultural experiences to compliment your conference program, Sheraton Grand Macao Hotel's creative and detailed events team will make it happen.
Features, Services & Amenities
Video system: Projectors, screens, plasma TV display and video distribution
Simultaneous Interpretation System: SI multi-lingual support with accredited interpreters for international conventions
Sound and lighting reinforcement system: Large AV lighting and special effects for live bands, concerts, stage shows and product launches
Computer technology: POS, video and tele-conferencing capabilities, copiers and computers
Technical services: Power distribution, banner hanging, rigging and trusses, expo and hall booth set-up