Effortless Travel with Sheraton
Make the most of your stay with our travel solutions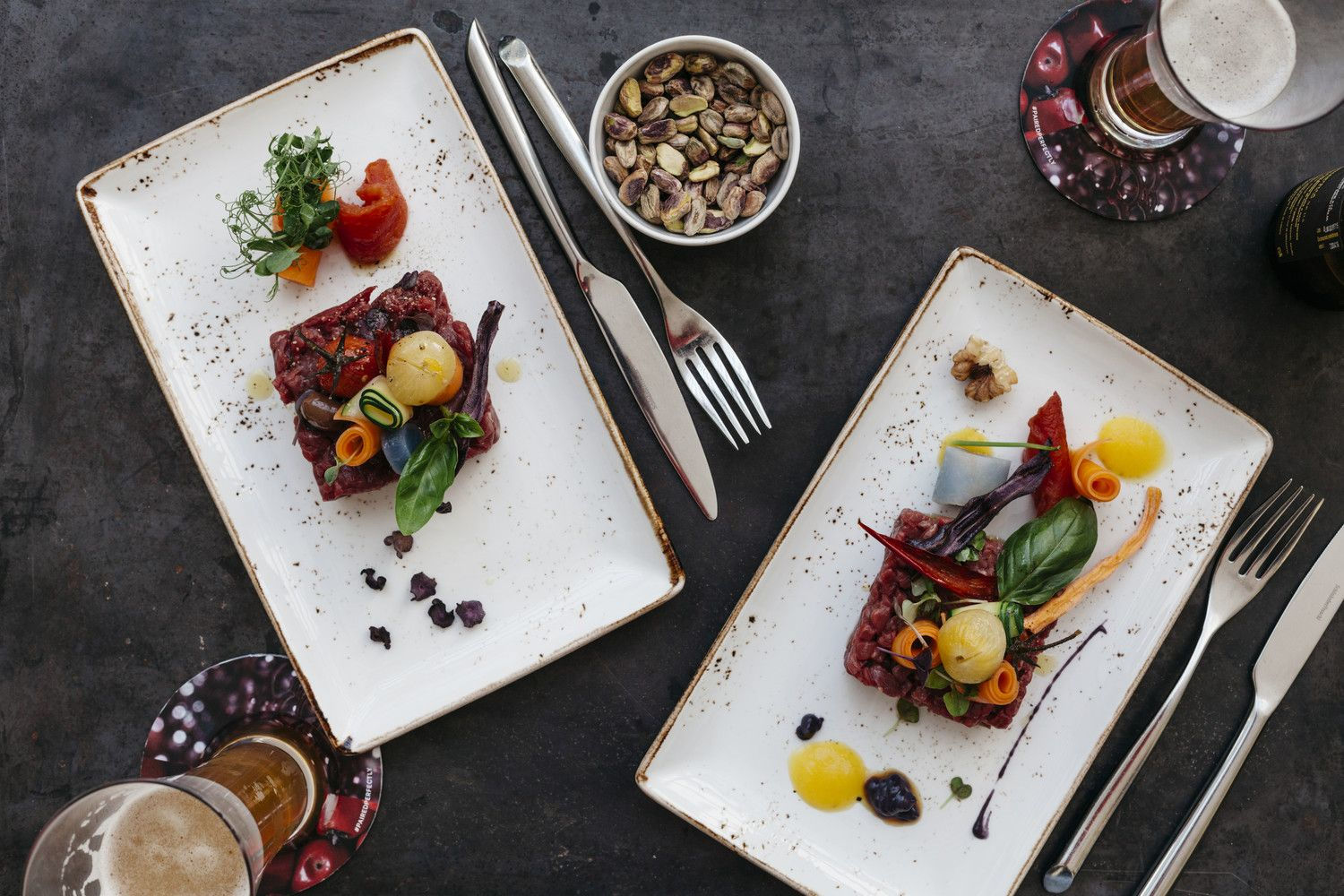 Savor our new menu of small plates, paired with premium wine or beer.

Find out more at our Palms Lobby Lounge.
#PairedPerfectly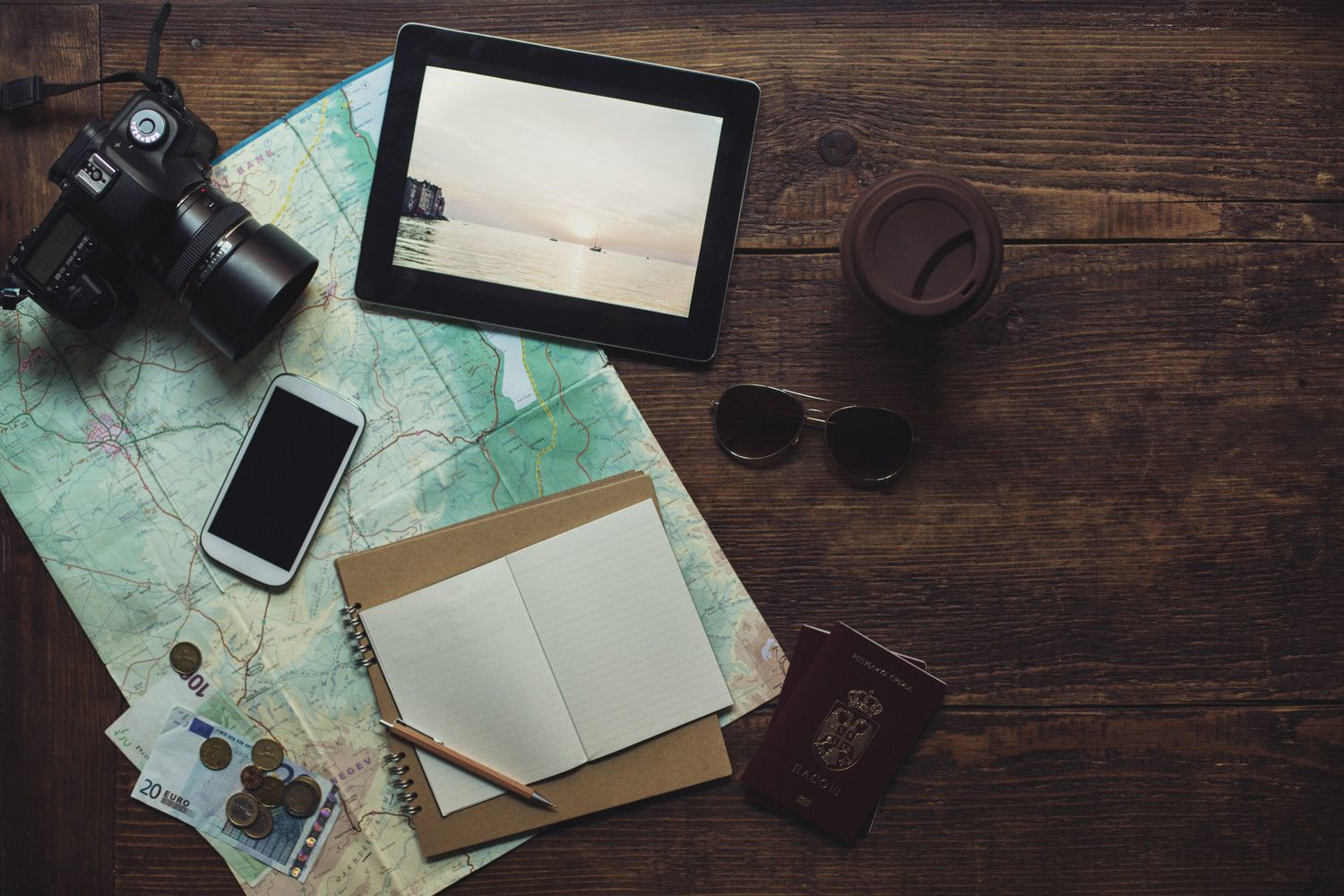 PackPoint Packing for Sheraton
Customize what to pack based on length of travel, weather at your destination, and planned activies.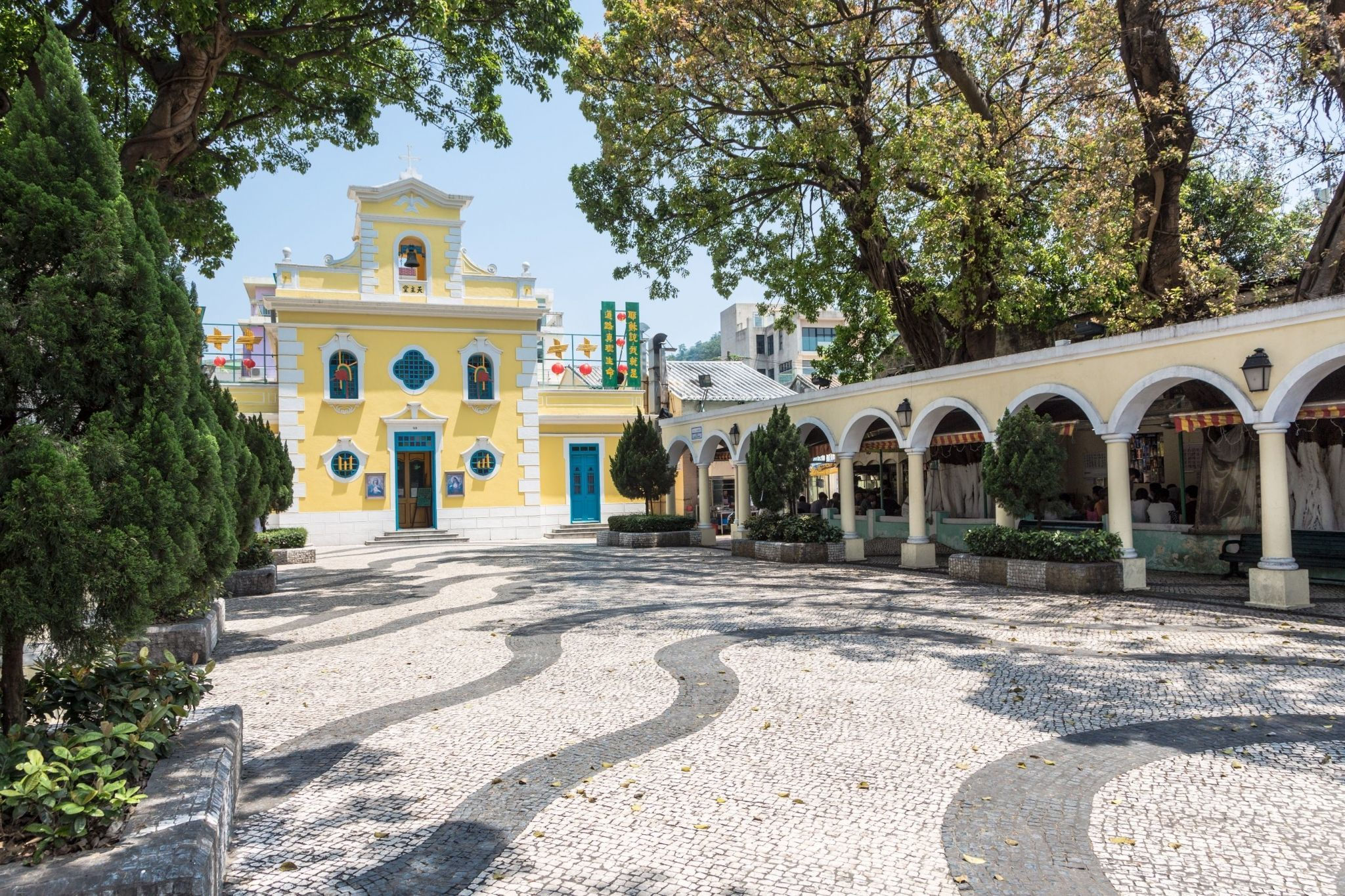 Explore local gems, all within an hour from the hotel.

#1HourGem
Macao Weather Forecast
Powered By
Currently
22 °
A few clouds
29 Wednesday
Sunny with cloudy periods
30 Thursday
Isolated showers
31 Friday
Chance of thundershowers
01 Saturday
Sunny with cloudy periods